Foreword from Caurette Editions
#hardcover is a crazy project that was launched on Kickstarter on the initiative of Spiridon Giannakis. As you will discover the project was difficult to manage, thanks to Kickstarter… but no spoilers!
The one word given to the contributing artists was: No Limits! (okay, two words). So be warned, this book isn't for the faint hearted. Hold on  tight 'cause it's gonna be a wild ride!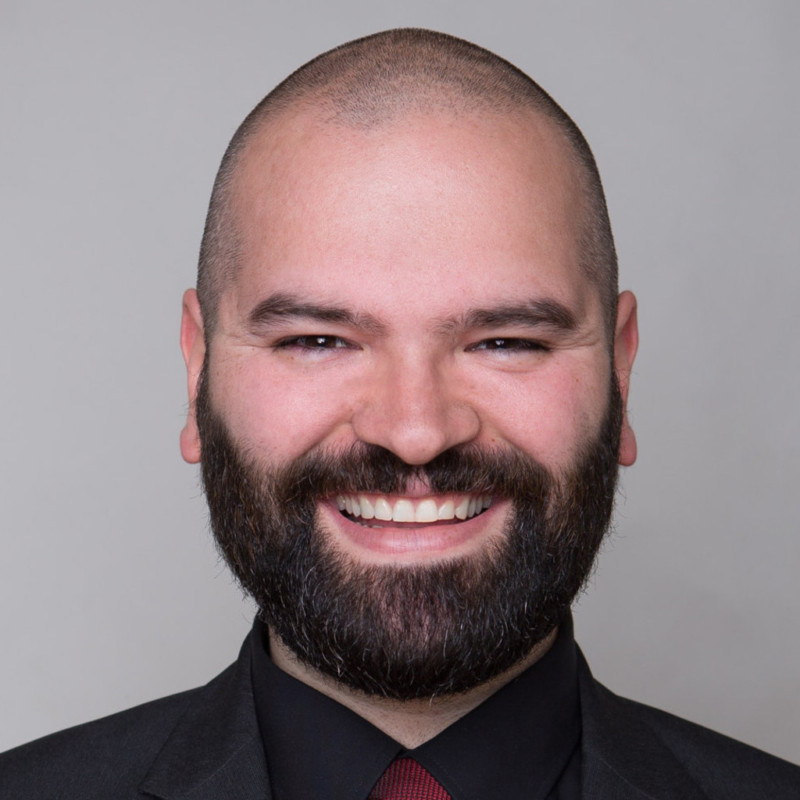 #censorship
The aggressive rejection of nudity in art (primarily the exposure of the female nipple) on social media has influenced creators to the extent that many artists now avoid the subject altogether. When posted uncensored, their work has led to having their profiles blocked, images deleted and platform bans, creating an stigma around the subject that artists across the industry are now warned to avoid.
#hardcover is taking a stand; publishing explicit artwork created by established professionals who believe in the freedom to explore our sexuality and humanity through art. With artists like

KIM Jung Gi

,

Sara PICHELLI

,

Bastien LECOUFFE DEHARME

,

Daniela UHLIG

,

Belén ORTEGA

,

Even MEHL AMUNDSEN

,

Gerald PAREL

,

Jana SCHIRMER

and many more, this book promises to be one of a kind.
Even on Kickstarter, promoting a book celebrating sexuality and the human form, we were barred from showing samples of the beautiful art in the book. Check out the edited previews and let your imagination complete the picture, for now.
Most of the artists contributing to #hardcover haven't published any adult art until now, which means this volume is a first look at some of their most intimate thoughts. We wanted the artists to be free to create any content without boundaries, so the book contains expressions of all sexualities – and we wouldn't want it any other way.
When the campaign launched we had already collected the work of 100 artists, the final number may be more. The black cover will feature a copper-foil logo with elaborate embossing featuring a motif taken from artist Nekro's contribution to the book.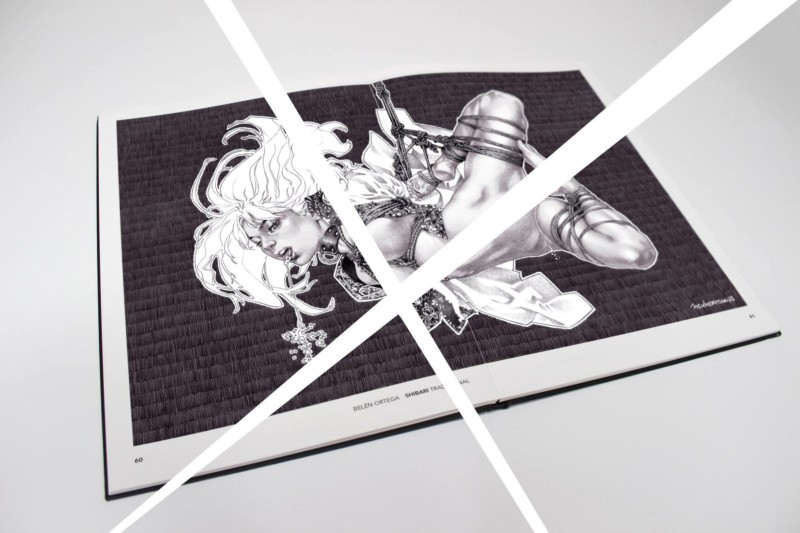 This is a project that was put together through many democratic decisions, pushing the limits of everyone's creativity, even outside the creation of the works themselves. As such, every artist is compensated with a part of the profits. We want to be clear that by supporting this project you are also directly supporting the artists. As the publisher of artists like KIM Jung Gi, Karl KOPINSKI, Jesper EJSING, Claire WENDLING and many more, Éditions Caurette has a wealth of experience in creating books like this and making sure they arrive safely at every backer's home.
For those who participated in the Kickstarter, goodies are waiting for you!
A HUGE thank you! #hardcover exists thanks to you!
Spiridon GIANNAKIS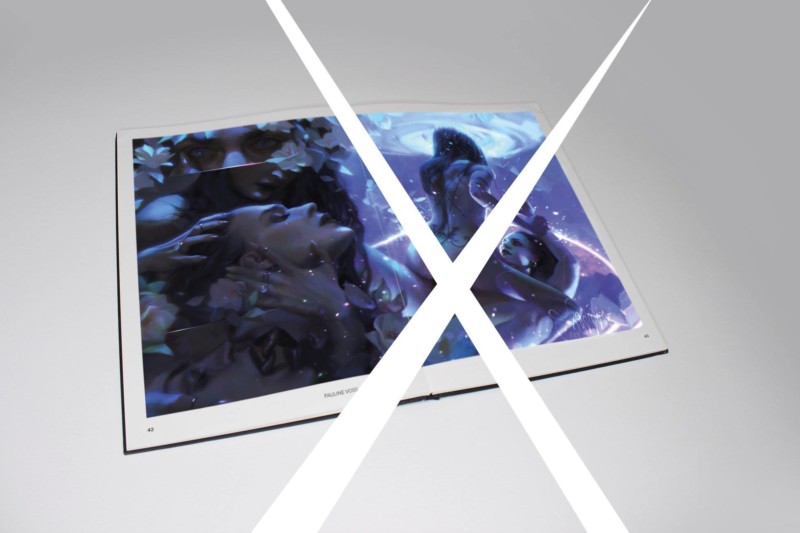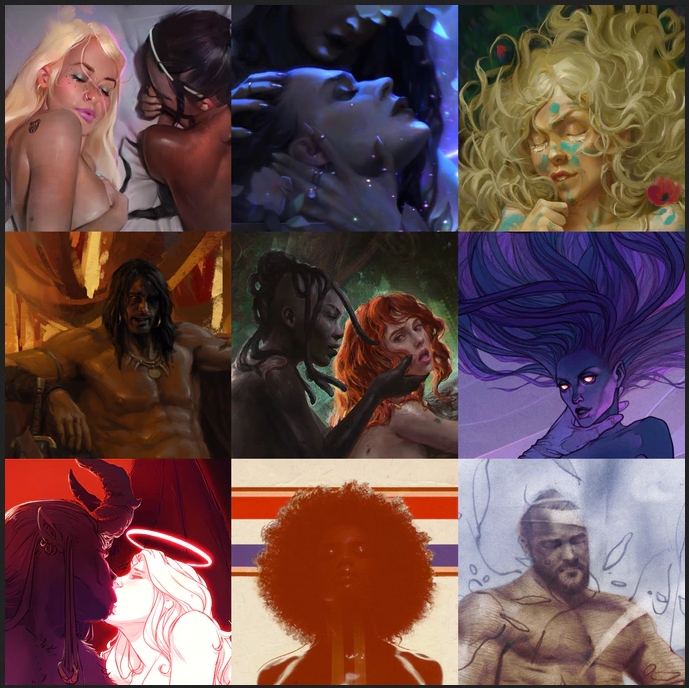 The project happened on

Kickstarter

in April
The goal was reached, and we thank you for this!
Releasing date : September!