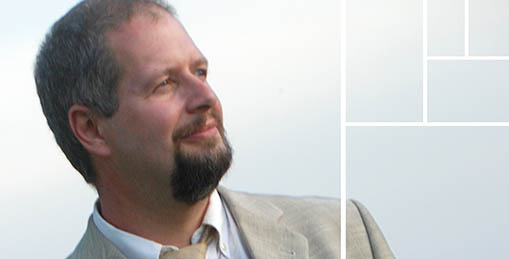 Jean-Christophe Caurette
The Caurette Publishing House (Editions Caurette) is part of the company Optima, founded in 1986 by Jean-Luc Caurette (the father); since 2015, the company extended its business to comic books, through of Jean-Christophe Caurette (the son).
Jean-Christophe took part in the creation of the Festival Européen de la Bande Dessinée de Strasbourg (European Comics Festival in Strasbourg), or "Strasbulles", where he officiated in various positions for several years before ensuring the overall direction from 2011 to 2013. During this period, he invited Korean artist KIM Jung Gi and quickly became, first, his agent in Europe, then, his exclusive distributor through his association with SuperAni Books (the Korean publisher of KJG).
After 4 years, he thought it would be a good time to split the publishing activities between SuperAni, which mostly promotes Asian artists, and the recently created Editions Caurette, which focus more on "French-Belgian" artists.
In 2016, Caurette Editions opened an online shop called LiberDistri to distribute books from SuperAni, Caurette Editions and also import beautiful and hard-to-find books from artists and small publishers around the world.