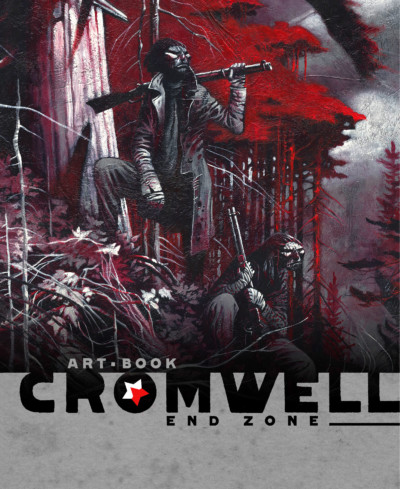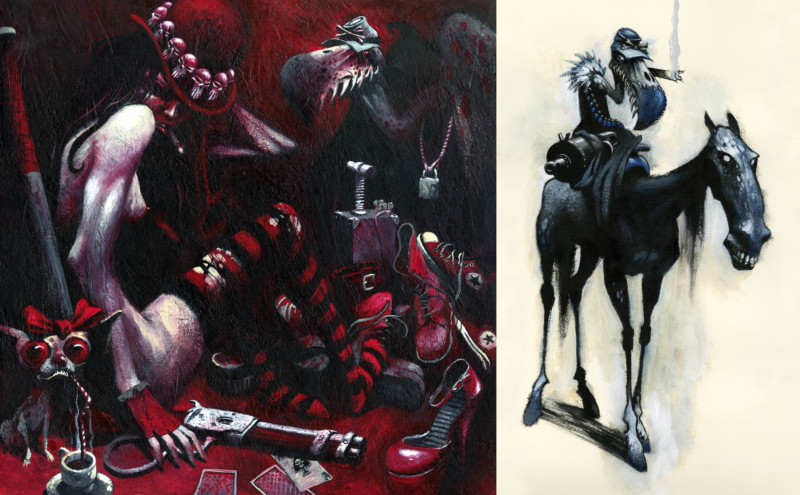 Cromwell, the one and only!

Obviously, you're already familiar with Cromwell! Cromwell the provocateur, Cromwell the subversive! Well in this artbook you'll find the very best work by this immensely talented illustrator: 220 pages of drawings, paintings and sketches from all sorts of worlds – some of which you'll recognize! Anita Bomba, la Rafale, Les Minettos Desperados, Indians, motor cars, creatures from your dreams (and nightmares!), frying pans and bath tubs; you'll find there's something for all tastes. A truly Cromwellian mix!
7 years later, a second artbook.
Following on from the success of his first artbook  Quelque Part published by Akileos in 2011, Cromwell makes his return! Unearthed from his archive boxes, these beautiful images of all kinds represent more than 7 years worth of work carried out at the same time as his comic book projects. All his favorite subjects are realized in is his signature evocative style, with exciting lines and an intense mastery of color and materials.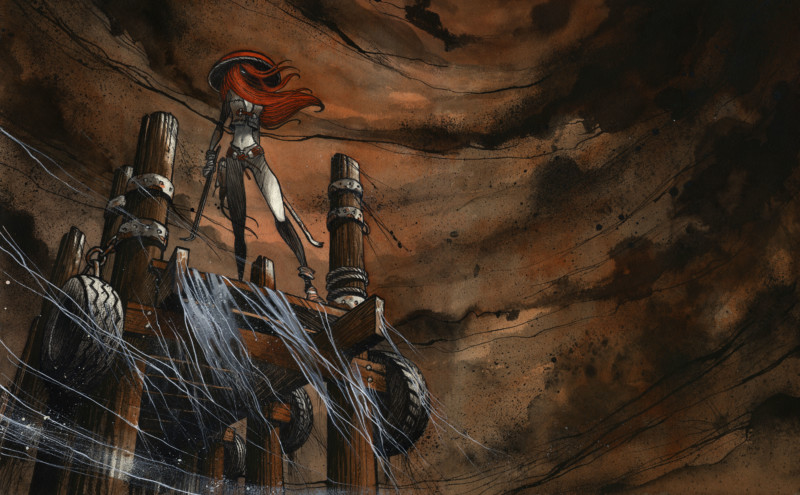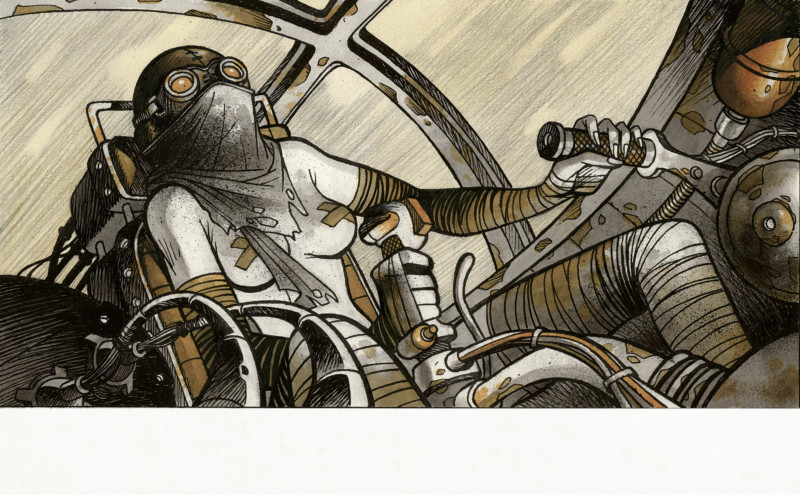 Hardback
220 pages
Full color
Distributed by Glénat
ISBN: 979-10-96315-30-7
RRP inc VAT: 35€
Released: September 2019
Available on LiberDistri and in local bookshops from September 2019 ! 🙂