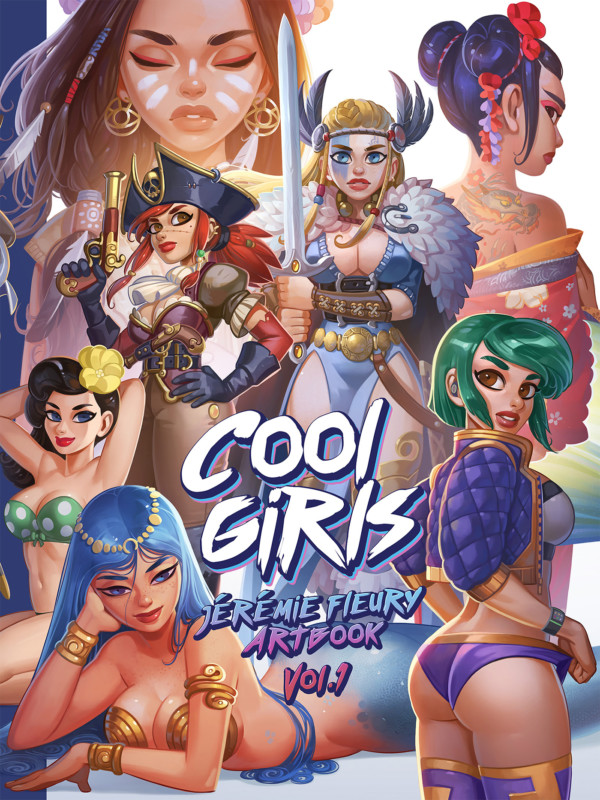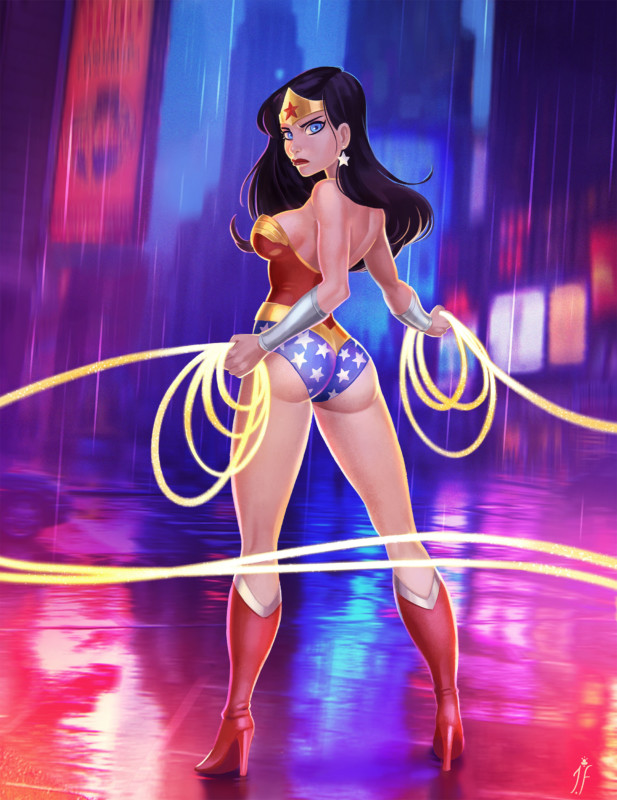 Cool, but that's not all!
Cool Girls is Jérémie Fleury's First artbook. The "Cool Girls" pictured in this book are bikers, warriors, pin-ups, mermaids or superheroes, but they are always classy. They are holding hundreds of stories waiting to be imagined by the readers.
The variety of beautiful ladies introduced in this book allow us to find back all the drawings the author published online for years, as well as numerous unpublished drawings.
The origins of Cool Girls
Besides his ordered work, Jérémie Fleury has a secret garden. Well, almost secret, since his website's popularity tends to prove the contrary! Actually, Cool Girls began with the success Jérémie's work encountered online! A success that lead to the publication of the artbook with a preface written by Dean Yeagle himself !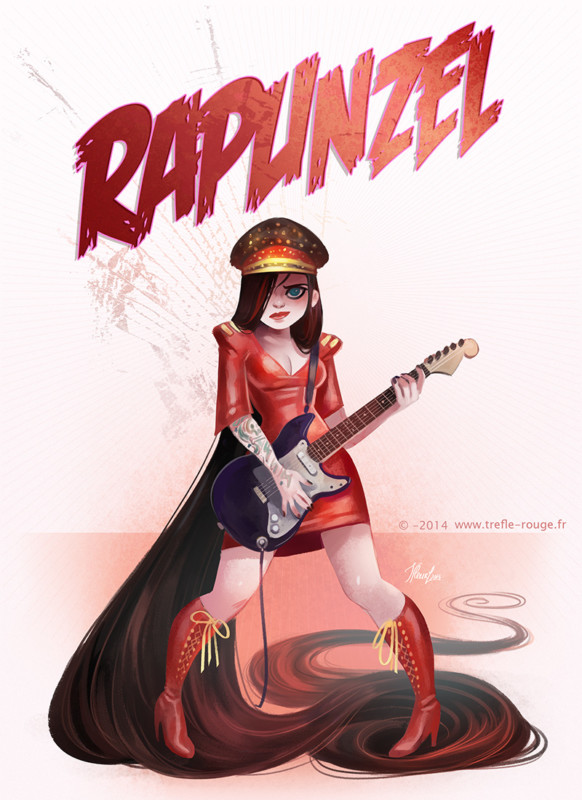 Jérémie Fleury is a French versatile illustrator and concept-artist, who has become well-known with the children's book series Azuro  (now being adapted for TV), his covers and illustrations for novels, and his works for board games.
Hardcover

About 200 pages

 Colour

Language: French

Dimensions: 19 x 25.5 cm

Distributed by Glénat

ISBN: 979-10-96315-25-3

Price:  22€

Publication Date: May, 2nd 2019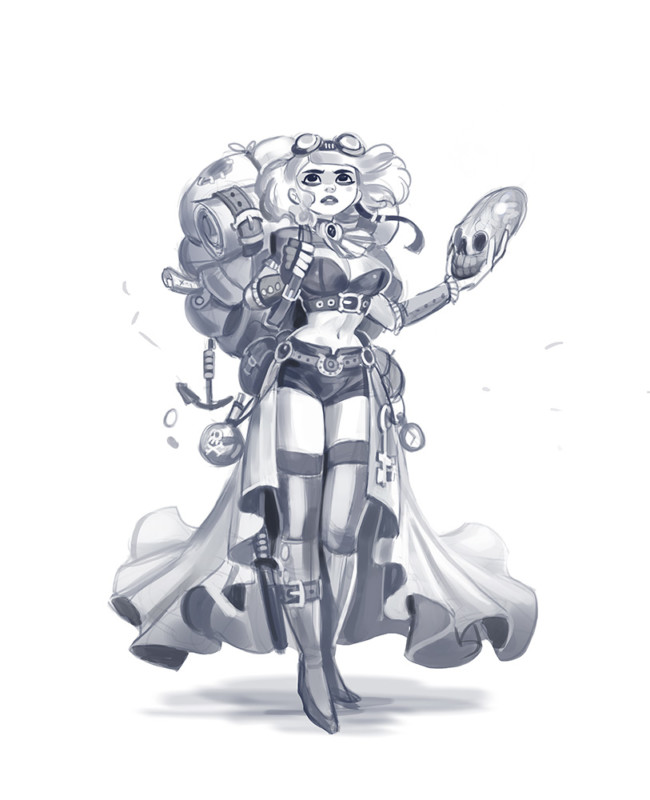 You can find the book on Liber Distri and in your favourite Bookstore by May, 2nd 2019 ! 🙂