Raphaël LACOSTE presents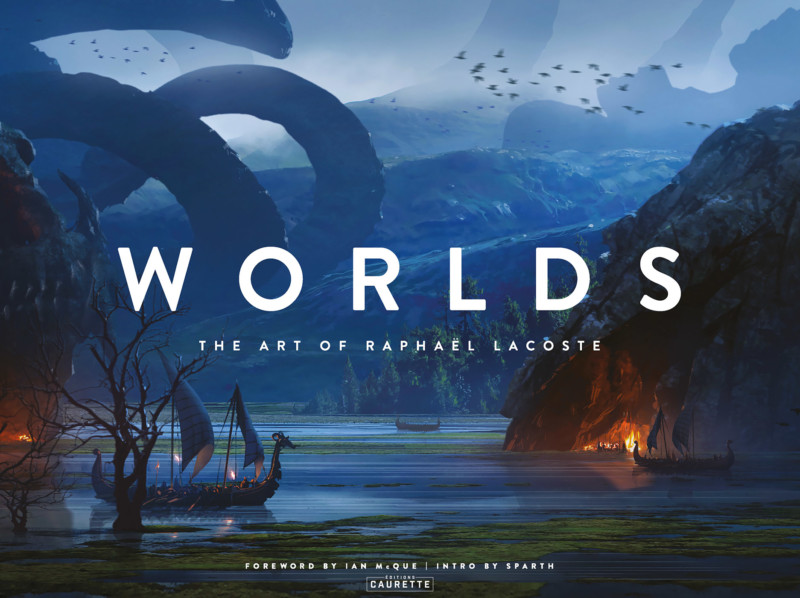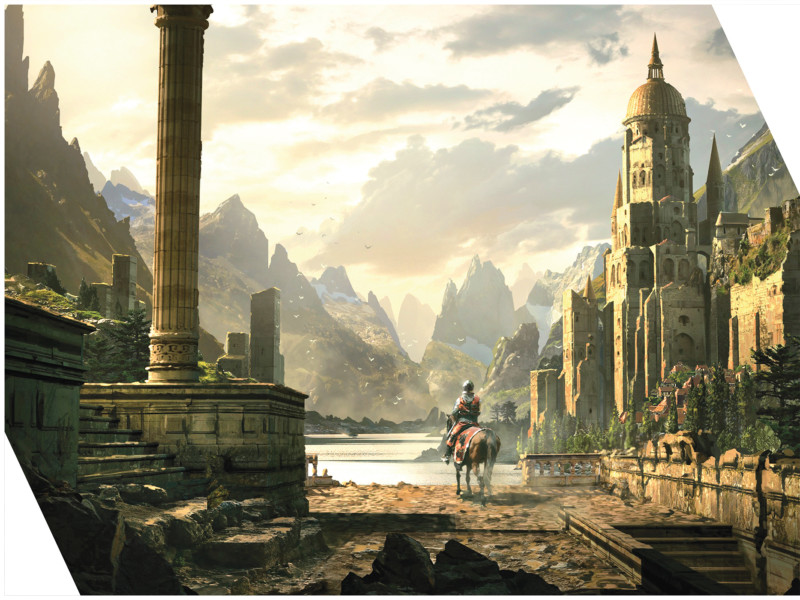 Raphael Lacoste is one of the most well known Senior Art Directors in the video gaming industry. He has won several awards including a VES for his work on Prince of Persia and he has also worked on numerous Hollywood blockbusters such as Terminator Salvation, Journey to the Center of the Earth, Death Race, Immortals 2011, Repo Men and Jupiter Ascending.
Today, he is primarily known for his work on the Assassin's Creed series, overseeing the artistic direction of the whole franchise.
Worlds is a work self-published by Raphaël LACOSTE, primarily for the North American market. Initially only 1500 copies were printed and made available through a crowdfunding project at the start of 2018, so this incredible book has not been available to buy in stores – until now!
In this book Raphaël Lacoste shares a selection of his artwork from over the last 15 years. It includes the iconic Assassin's Creed, cover art for fantasy/sci-fi titles (Bragelonne, Random House, Thor Books, etc.), film concepts and decor as well as private illustrations.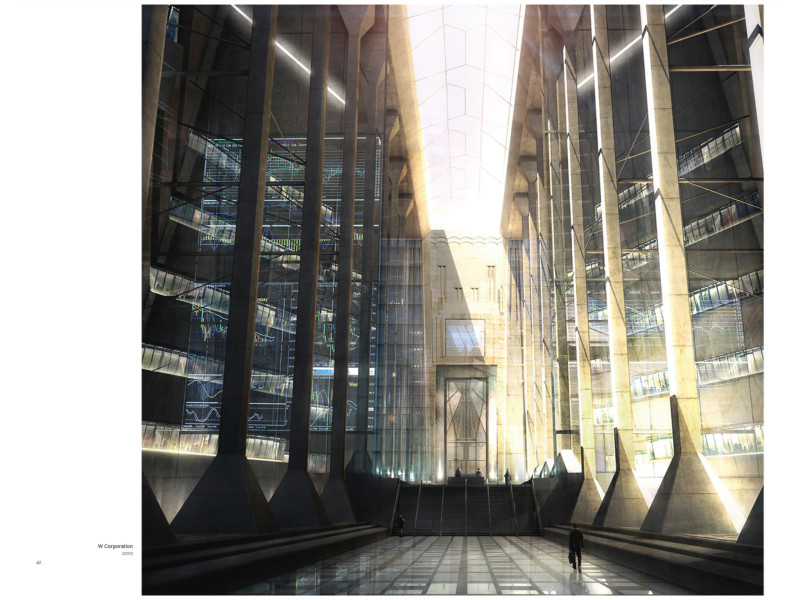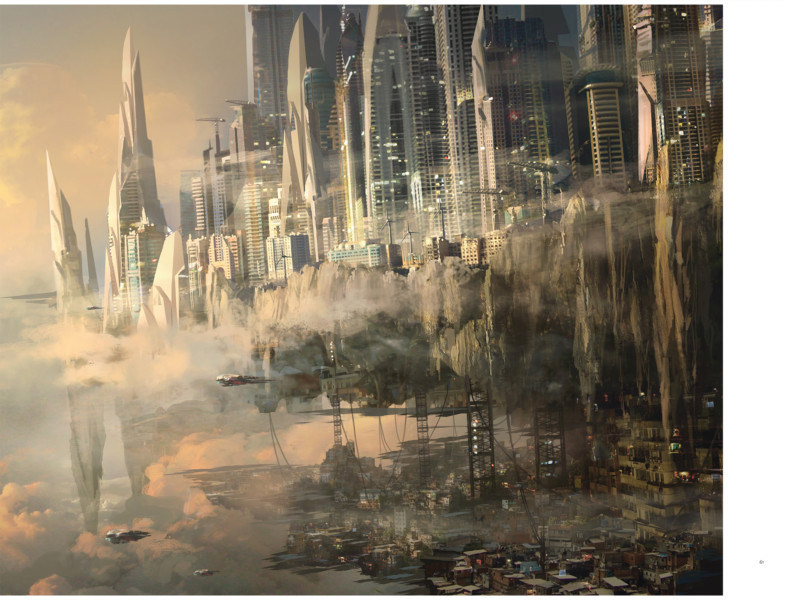 108 pages
310 x 230 mm
Hardback
Languages: English/Français
Layout by Brent Ashe
Preface by Ian McQue and Sparth
Colour
ISBN: 9791096315512
RRP: £31.99
Release date: 25 March2020