Hello everybody!
Autumn is here, Winter is coming… perfect time to enjoy books while being cosy at home !
What do we have for you?
Let's start with The Big Kopinski ! It will be ready ofr Angoulême International Comic Festival 2019 ! And of course, Karl Kopinski (Games Workshop, Wizrads of the Coast, Ubisoft or Peter Jackson) will be there to sign it for you 🙂
The Volume 2 of Kong Crew comics will also be available for Angoulême ! Eric Hérenguel will also be with us to sign it and to talk with you !
The complete series of Gardians of the Maser by Frezzato ! With a new French translation validated by the author and new scans of the original work, this book should pay a beautiful tribute to this epic saga ! But there is more… 30 pages about the world of the Maser 🙂  In small words, these 384 pages (and the exclusive cover!) are a must have to be read on your sofa or at the beach ! Guardians of the Maser – Complete series is now available! You can even order it 🙂
Alas, it is now too late to attend the great exhibition about Frezzato's work in Italy… FrezzArt !  It was until the 14th of October.
But, what comes next ?
We continue our collaboration with  Christin and Mézières on the Valérian Deluxe Series (Brooklyn Station Terminus Cosmos is next). There also a lot of projects planned for 2019…
You will know more about it pretty soon!
Of course, we have a bag full of projects, but we will tell you when the time comes…
If you haven't heard about the new sketchbook of Armel Gaulme, you should click here! We are absolutely amazed by his drawings. Furthermore, it costs only 15€ !
And if you don't know about Eric Hérenguel's Kong Crew(Krän, Lune d'Argent sur Providence, Trewlanay, Ulysse 1781 …), go for it! If you like Dave Stevens, Milton Caniff, Frank Frazetta, Will Eisner or Mark Schultz, this is for you. The action takes place in 1947, in New York. Kong has won the battle 14 years ago. Manhattant has been evacuated since. Dinosaurs, planes and even a teckel on a diet: unmissable!
We still have some of the Métro Châtelet Direction Cassiopée Deluxe. A beautiful book (35 x 47 cm) with exlusive boxes, 25 bonus pages, 80 pages printed on a luxurious Fedrigroni paper,a beautiful reproduction of an original page and of the scenario ! All of this is shipped in a custom-made box.
By the way, the previous book,  Birds of the Master is no longer available!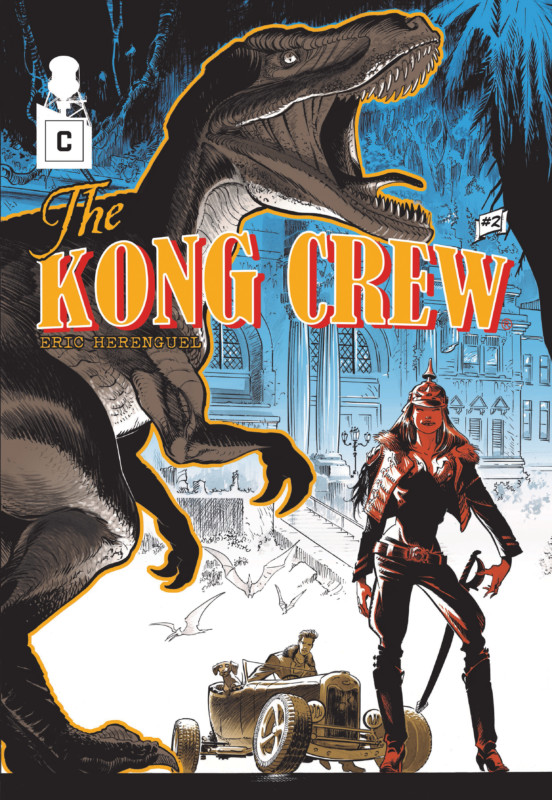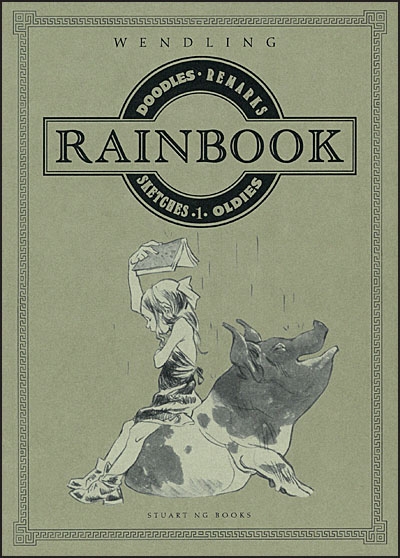 One last word about our importations: Claire Wendling's Rainbook is available! In it, you will find all of her latest work. We also have the books of the incredible Terryl Whitlatch (Lucasfilm, Walt Disney, Electronic Arts, Paramount Pictures…). She made 3 books about anatomy and animal drawing. They are full of useful information and illustrated brillantly!
All these books are obviously available on our platform: www.liberdistri.com !
As always, feel free to call us if you have any questions, you will find real people on the line (I know, it sounds crazy, but it's actually true!)
See you soon!
Jean-Christophe Caurette