Hello everybody! Winter is here…and we've got good news 🙂 As you know if you've been visiting us before, we are proud to be working in collaboration with some of the biggest names around. And it just got better! Because it's not 1, not 2, not 3 but 4 (yes, FOUR!) incredible books that we announce today. We'll tell you more soon, but here is the list :
Just take your time to have a look at them and tell us what you think ! The Art of Pixoloid and Behind the Pixel are on pre-orders, but The Big Kopinski and Elsewhere are ready to ship, with incredible deals on shipping (that is, 5€ for ANYWHERE in the world!!!).
And for something completely different, we will soon be in Angouleme (24-27 january) with many great artists… don't hesitate to come and say hi if you're around !
JC Caurette
If you haven't heard about the new sketchbook of Armel Gaulme, you should click here! We are absolutely amazed by his drawings. Furthermore, it costs only 15€ ! And if you don't know about Eric Hérenguel's Kong Crew(Krän, Lune d'Argent sur Providence, Trewlanay, Ulysse 1781 …), go for it! If you like Dave Stevens, Milton Caniff, Frank Frazetta, Will Eisner or Mark Schultz, this is for you. The action takes place in 1947, in New York. Kong has won the battle 14 years ago. Manhattant has been evacuated since. Dinosaurs, planes and even a teckel on a diet: unmissable! We still have some of the Métro Châtelet Direction Cassiopée Deluxe. A beautiful book (35 x 47 cm) with exlusive boxes, 25 bonus pages, 80 pages printed on a luxurious Fedrigroni paper,a beautiful reproduction of an original page and of the scenario ! All of this is shipped in a custom-made box.   By the way, the previous book,  Birds of the Master is no longer available!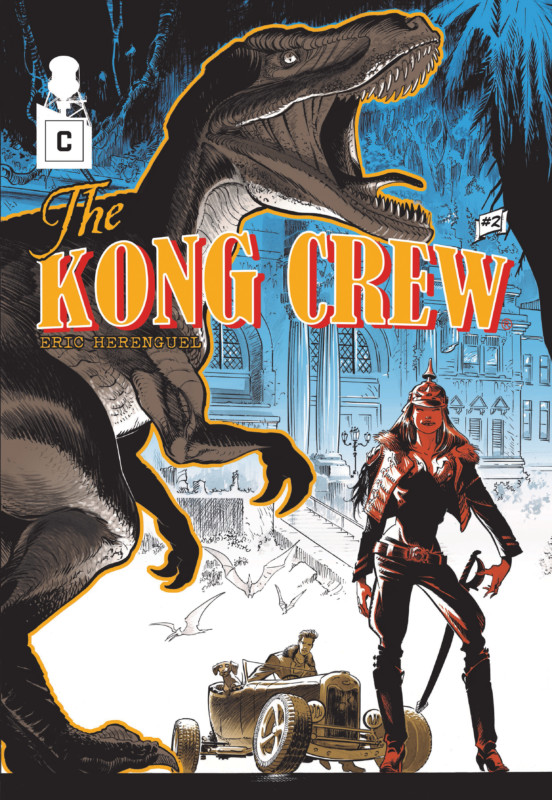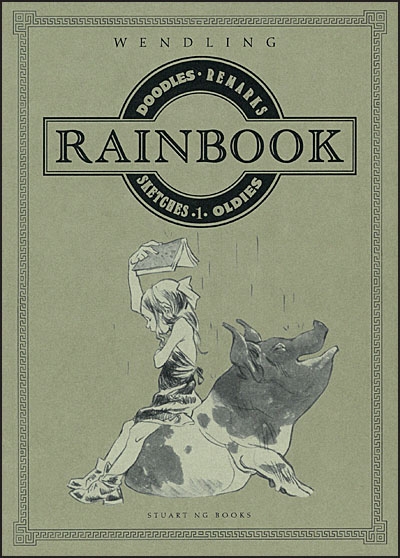 One last word about our importations: Claire Wendling's Rainbook is available! In it, you will find all of her latest work. We also have the books of the incredible Terryl Whitlatch (Lucasfilm, Walt Disney, Electronic Arts, Paramount Pictures…). She made 3 books about anatomy and animal drawing. They are full of useful information and illustrated brillantly!
All these books are obviously available on our platform: www.liberdistri.com ! As always, feel free to call us if you have any questions, you will find real people on the line (I know, it sounds crazy, but it's actually true!) See you soon! Jean-Christophe Caurette